Welcome, Sabrina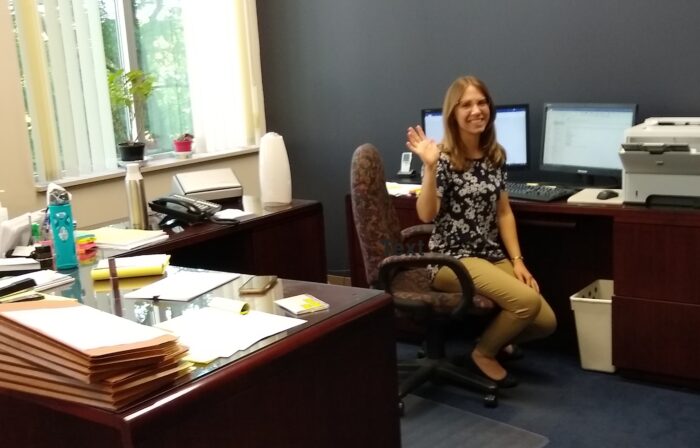 This summer Spitler & Williams-Young welcomed a new attorney to the team. Sabrina Widman has a wide ranging background from researching workplace safety and workers' compensation – invaluable to her new position – to handling civil protections for domestic violence survivors and training and advising law student interns.
Sabrina attended Ohio Northern University and The University of Toledo College of Law, where she excelled academically and extracurricularly. She is proficient in Spanish, majoring in the language and spending time perfecting her skills in Costa Rica.
In addition to the office, Sabrina also enjoys getting involved in her community. Past roles have included representation on The University of Toledo Student Legal Services Board and providing pro bono volunteer services.
We're looking forward to having Sabrina now assisting our clients with their needs. Have you suffered an injury at your workplace or in an accident? Our team is always ready to provide you with trusted advice, counsel, and legal strategy. If you have suffered an injury or have any questions, contact us at info@spitlerwilliams-young.law or 419-242-1555.
Tough, Tested, Trial Ready.
---
Related Articles