CONTACT
HOW CAN WE HELP YOU?
Choosing the right lawyer for personal injury or workers compensation claims is an important and often difficult decision. Contact us today to schedule a meeting with one of our attorneys. This initial meeting is free of charge and allows us to evaluate your case and you to see if our firm is a good fit.
Our office is conveniently located in downtown Toledo near the Courthouse and across the street from the Toledo-Lucas County Public Library. Onsite parking is free, enter off 10th Street.
CONTACT US TODAY
Please fill out the quick form below and we will be in touch soon.

THE LAW OFFICES OF SPITLER & WILLIAMS-YOUNG
Tradition. Hard work. Forward thinking. You could say our penchant for delivering excellence is in our bones…the bones of our historic office building.
Like so much of Toledo's history, 1000 Adams Street is rooted in the auto industry. The building that once was home to the Blevins Auto Sales Company is where the SWY team calls home. Harrison Blevins eventually grew his auto sales company into the world's largest Studebaker distributor. His legacy and vision for Toledo live on through the iconic Art Deco design of his Adams Street showroom and workshop, designed by renowned architect Harry Wachter.
While we're helping people secure their future, we give a nod to the past. We don't work in any office—we work in a landmark. Our building was awarded the Historic Preservation Award and we are proud to be part of the history of downtown Toledo.
SPITLER WILLIAMS-YOUNG CO., L.P.A.
Spitler Williams-Young Co., L.P.A.
1000 Adams Street Suite #200,
Toledo, Ohio, 43604-7507
Monday – Thursday: 7:30AM – 4:30PM
Friday: 7:30AM – 1:30PM
office: 419.242.1555
fax: 419.242.8827
Questions? Email us at:
info@spitlerwilliams-young.law
TOUGH. TESTED. TRIAL READY.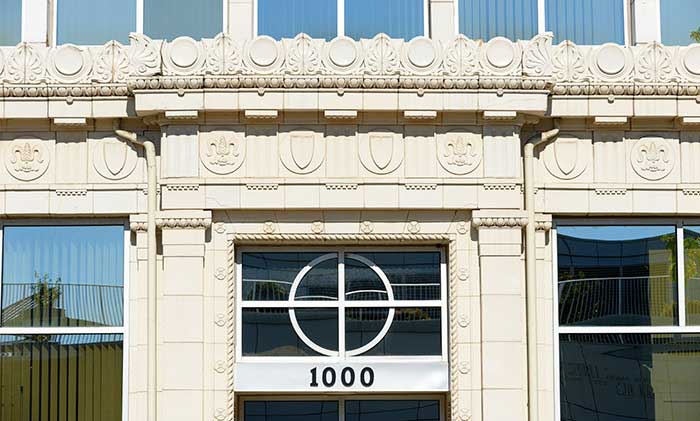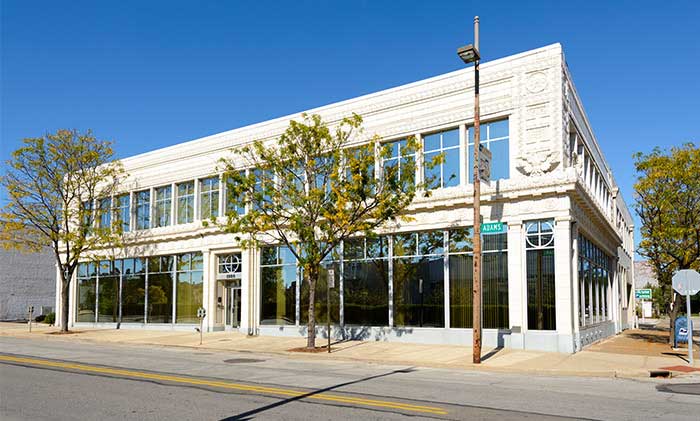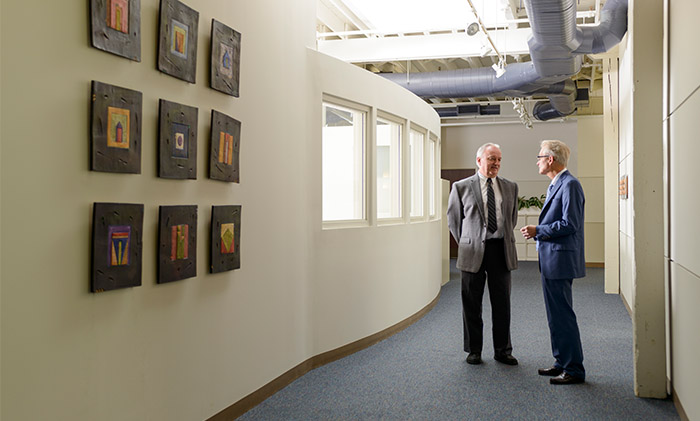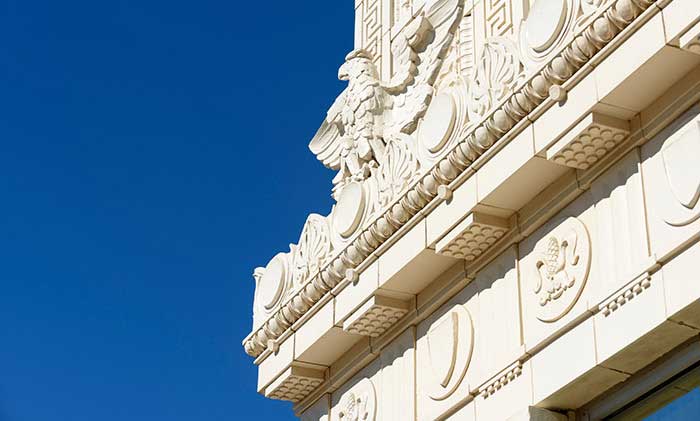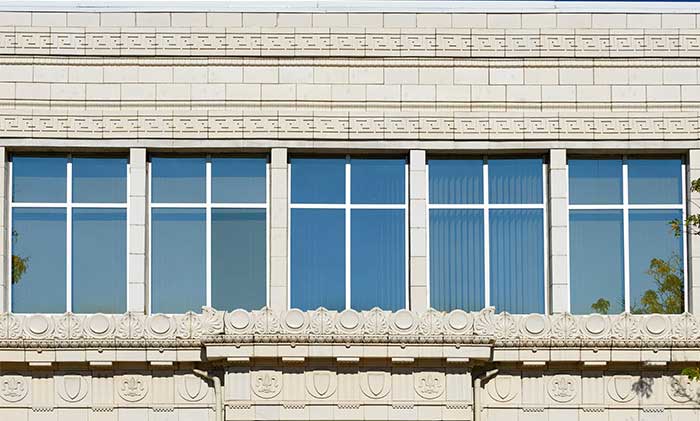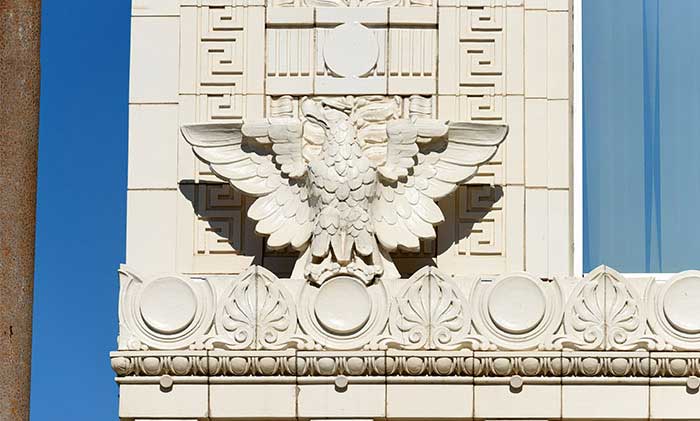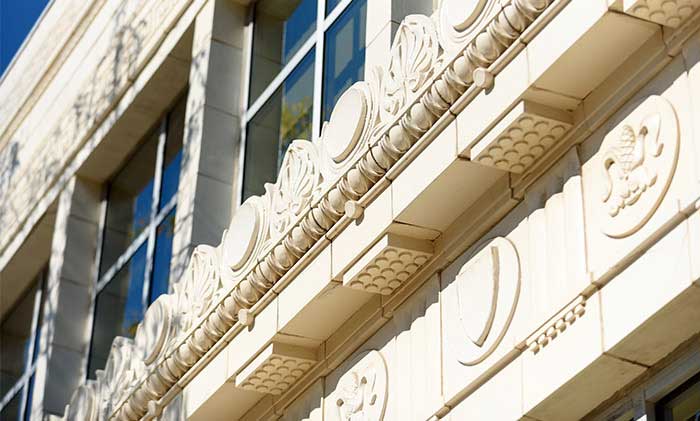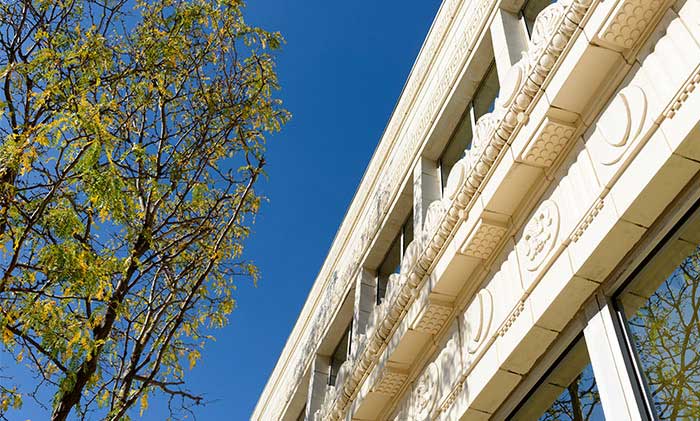 DIRECTIONS
1000 ADAMS STREET SUITE #200, TOLEDO, OH 43604-7507
Located on the corner of 10th and Adams in downtown Toledo, across the street from the Toledo-Lucas County Public Library.