Product Liability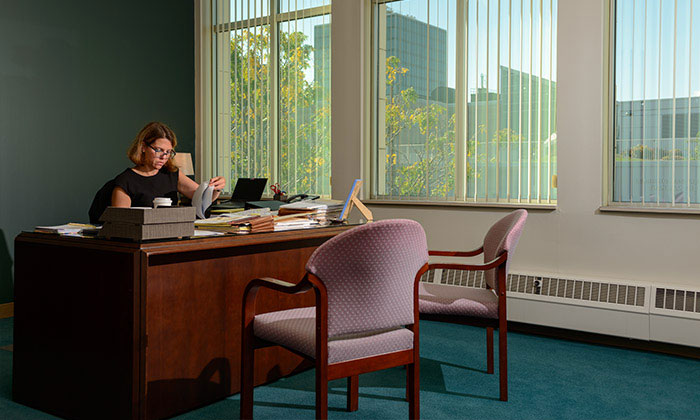 Product Liability
When you purchase or use a product at home or at work, you have the right to expect it to be safe. Unfortunately, not all products are designed, manufactured, and sold equally and some can cause serious injuries. Liability arises if a product was defectively designed or manufactured, or if the manufacturer failed to properly warn consumers of potential hazards related to using the product as intended.
Product Liability Law Ohio
In Ohio, product liability laws are in place to protect consumers from defective or dangerous products. If you've been injured by a defective product, you may be able to file a product liability lawsuit against the manufacturer. An experienced product liability attorney can help you understand your legal options and pursue the compensation you deserve.
Ohio Product Liability Lawyers
Product liability cases are often complex and can sometimes take years to settle or go to trial. Careful preparation is the key to prevailing. With nearly 35 years of legal experience, Spitler & Williams-Young has the knowledge, skills and tenacity it takes to recover and close these cases. If you have been hurt simply by using a product, call us today.
TOUGH. TESTED. TRIAL READY.