WORKERS' COMPENSATION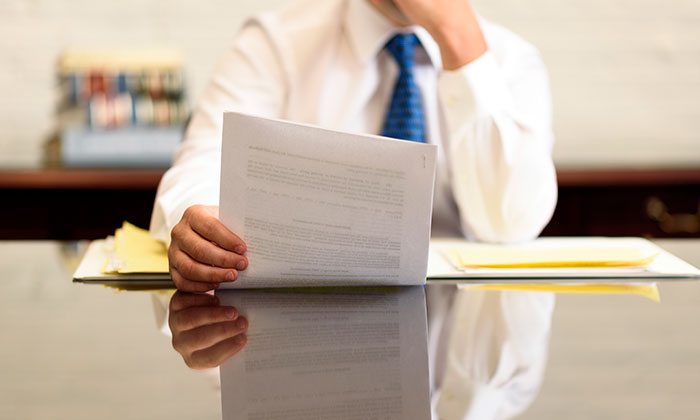 WORKERS' COMPENSATION
Everyday thousands of hardworking employees are hurt on the job and often the injuries suffered are life-changing. Navigating the workers' compensation system is time consuming and requires specific expertise in order to streamline the process—saving you valuable time and maybe saving your livelihood. Having that specialized knowledge also means maximum results.
Workers' Compensation Law Ohio
Although workers compensation laws differ from state to state, all states have some form of compensation law in place. This law provides benefits to employees who are injured while on the job. Workers compensation can help to cover medical expenses and lost wages, and it can also provide death benefits to the family of an employee who dies as a result of a workplace injury. If you have been injured while on the job, you may be wondering what your next steps should be. The first step is to contact an experienced workers compensation attorney. At SWY, we have years of experience handling workers compensation cases, and we will fight to get you the compensation you deserve.
Top Workers Comp Attorneys in Ohio
If you have been hurt at work, contact us today. We challenge the system. We are Certified Workers' Compensation Specialists who will work with you one-on-one to get your claim allowed and you paid while you cannot work. We will oversee your medical treatment and ensure your medical bills are paid. Our job is to protect you and your family.
TOUGH. TESTED. TRIAL READY.