Personal Injury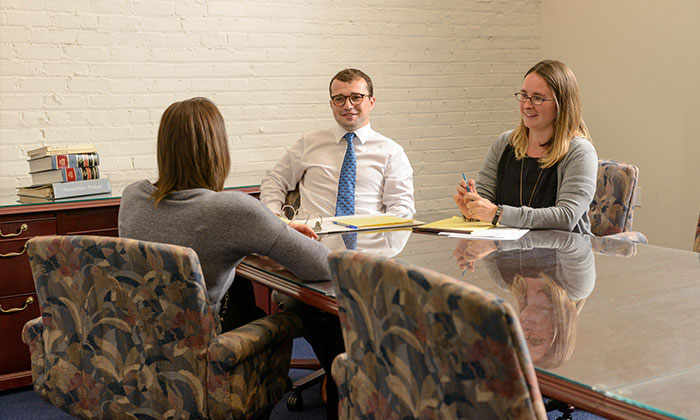 Personal Injury
Personal injury law, or tort law, encompasses a wide range of circumstances and injuries. Common cases include car accidents, truck accidents, medical malpractice, nursing home injuries, defamation, slipping and falling at a business, and even assault and battery.
Ohio Personal Injury Law
Personal injury law is a complex legal area, and many personal injury claims are settled out of court. However, if you have been seriously injured, or if the other party denies responsibility, you may need to file a personal injury lawsuit. In this case, it is essential to have an experienced personal injury attorney on your side.
A lawyer can help to investigate your claim, gather evidence, negotiate with the insurance companies, and represent you in court. While you may be able to handle a simple personal injury claim on your own, a lawyer can provide invaluable assistance if you are facing a complicated or contested case.
Best Personal Injury Lawyers in Ohio
If you've been injured by someone else or due to the negligence of another, contact us today. We understand how a serious injury can change your life. We are tough, tested and trial ready to offer our guidance and personal attention to get you back on your feet as soon as possible with money damages to ensure that your long- and short-term needs are met.
TOUGH. TESTED. TRIAL READY.