Wrongful Death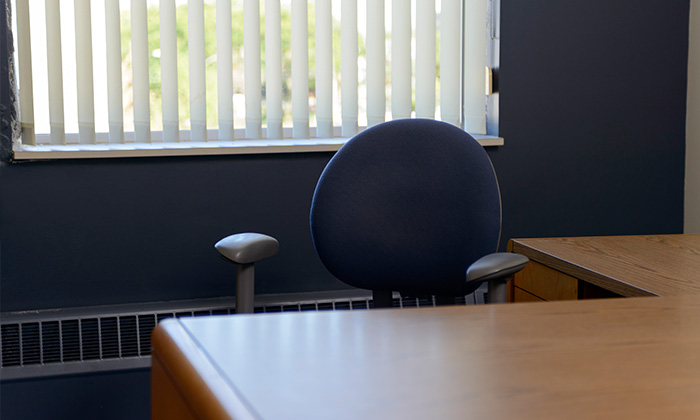 Wrongful Death
A wrongful death claim arises when a person's life is cut short by the negligent or deliberate act of another person. When someone dies under these circumstances, the decedent's heirs can file a lawsuit on behalf of the decedent and for the emotional and economic loss of support of their loved ones.
Wrongful Death Law Ohio
The wrongful death statute in Ohio allows family members to file a wrongful death lawsuit after the death of a loved one due to another person's wrongful act, neglect, or default. This type of legal action is separate from any criminal charges that may be brought against the liable party. In addition, the wrongful death law specifies that if the deceased would have had the right to file a personal injury claim had they survived, then the family members can file a wrongful death claim to recover damages. While no amount of money can bring back a lost loved one, wrongful death settlements and claims can help families to cope with the loss financially. Pursuing a wrongful death lawsuit can also help to hold the liable party accountable for their actions and may prevent future tragedies from occurring.
Common types of wrongful death lawsuits include claims for:
Medical malpractice
Nursing home negligence
Errors made in prescribing medication
Car, motorcycle, and trucking accidents
Defective products
Workplace accidents
Wrongful Death Attorneys in Ohio
If someone you love was killed because of someone else's negligence, contact Spitler & Williams-Young today. As your loved one's heir or beneficiary, you have distinct rights worth protecting. Our professional skills and personal care will help you in this sensitive time when you need an advocate the most. Let us protect you.
TOUGH. TESTED. TRIAL READY.